Cabanon at the Caravan Salon in Düsseldorf
Cabanon will be present at the Caravan salons in Düsseldorf from the 24 August 2018 to the 2 September 2018.
At this occasion we will display our latest trailer tents models. The Malawi 2.0, a model for couple, young or older, that can be expanded with options awing, annex to extend her capacity to accomodate a young family or grand parents and their grand children. The Mercury, our best-seller and a more classical model for families that can accomodate parents and children or even 2 couples and their children. We will present all options for these products, namely, mesh panels, regular and large suncanopies, allowing maximum flexibility or our trailer tents. This will be a unique opportunity for you to experience what it is to stay in a Cabanon trailer tent. The Cabanon team will welcome all of you on our stand 07AB26 in Hall 07A, where you will be given the opportunity to experience what it is to stay in a Cabanon trailer tent.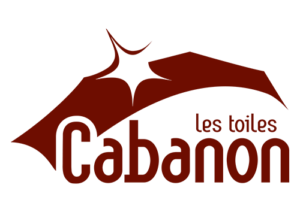 Cabanon will take the opportunity of her presence in Düsseldorf to meet candidates distributors for Europe, including France, as we want to continue to expand our distribution network.